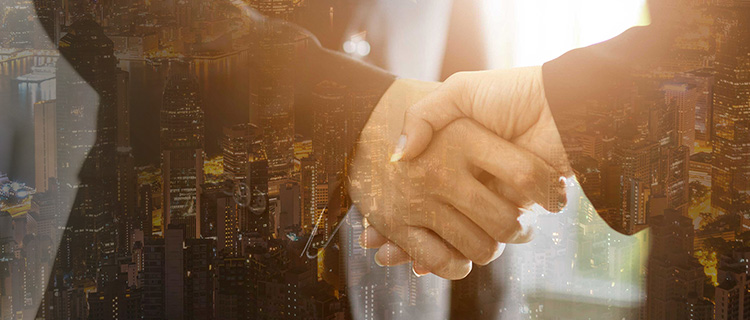 Since its establishment in 1969, We have built its base as a general leasing company by expanding operations with the support of customers. Headquartered in Tokyo, We have a total of 12 offices in Japan. From effective sales activities tailored to local needs, to dynamic projects on a nationwide scale, each of our services is delivered with utmost efficiency. We strive to satisfy and earn the trust of customers by providing unique products and developing innovative proposals.
Vision
With great earnings and growth potential, we aim to deliver timely financial solutions, centered on leases,
and become the company of choice for customers.
Values
CUSTOMER FOCUS
We correctly understand our customers' diversified needs and provide the most appropriate solutions in a timely manner.
INTEGRITY
We demand uncompromising levels of integrity, fairness and transparency in all of our activities.
TEAMWORK
We value each employee's opinions, connect people and information and further strengthen SBI Shinsei Bank Group's comprehensive abilities.
INNOVATION
We keep on innovating and growing, responding flexibly to change with fresh ideas that are not bound by convention.
SOCIAL RESPONSIBILITY
We ensure compliance, endeavor to protect and preserve the environment, and contribute to society.